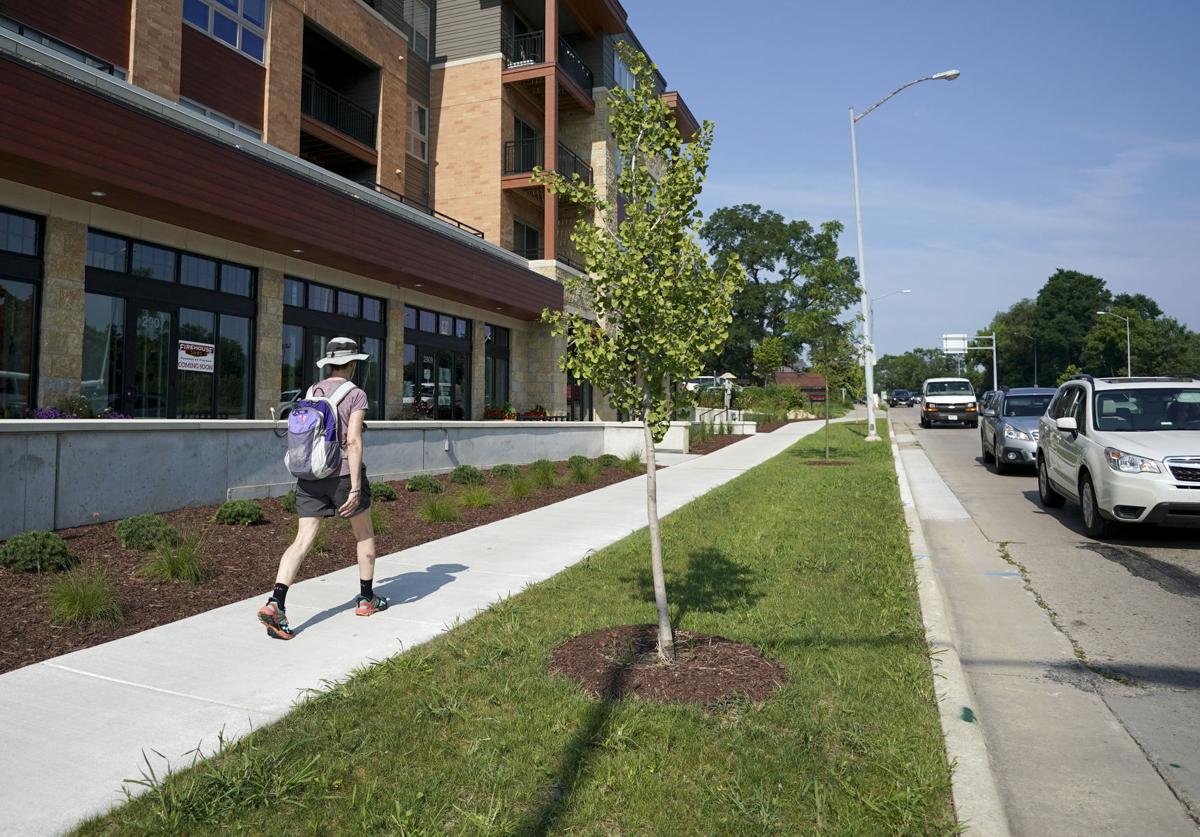 By Dean Mosiman
Threatened by infestations, climate change and competing demands for space, Madison's tree canopy will shrink with "potentially disastrous results" unless the city invests more in its trees, a new report says.

After nearly two years of study, the city's Urban Forestry Task Force is making a series of recommendations — some with potentially significant price tags — to nurture and dramatically increase the area covered by trees from 23% to 40% of Madison's 80 square miles.

Already, the city has had to deal with infestation by the emerald ash borer that's forcing the removal of thousands of trees, as well as disease, climate change, loss of mature trees to development, road salt, and cramped space for planting and growth in the public right of way.

On private property, where most of the trees in the city are located, uneven care is also affecting the urban canopy, the report said.

The task force, created by the City Council on Aug. 1, 2017, has offered a 25-page report and recommendations aimed at elevating the importance of trees in the city's planning, investments and operations and creating a new city role in expanding the canopy on private property.

"We have a quality urban forest in the city," parks superintendent Eric Knepp said. "However, there are many opportunities to improve it."

The 46 recommendations call for a preservation ordinance to protect mature trees; a yet-to-be defined grant program for planting trees on private property; focusing attention on neighborhoods that need trees; written standards for how to care for trees; hiring a forestry outreach and education specialist; revisiting old sites that don't require much landscaping, such as parking lots at big shopping malls, and bringing them up to current standards; and planting more trees in parks than needed to replace those that are lost.
Source: Group urges nearly doubling of Madison tree canopy – Madison State Journal, 2019-07-28