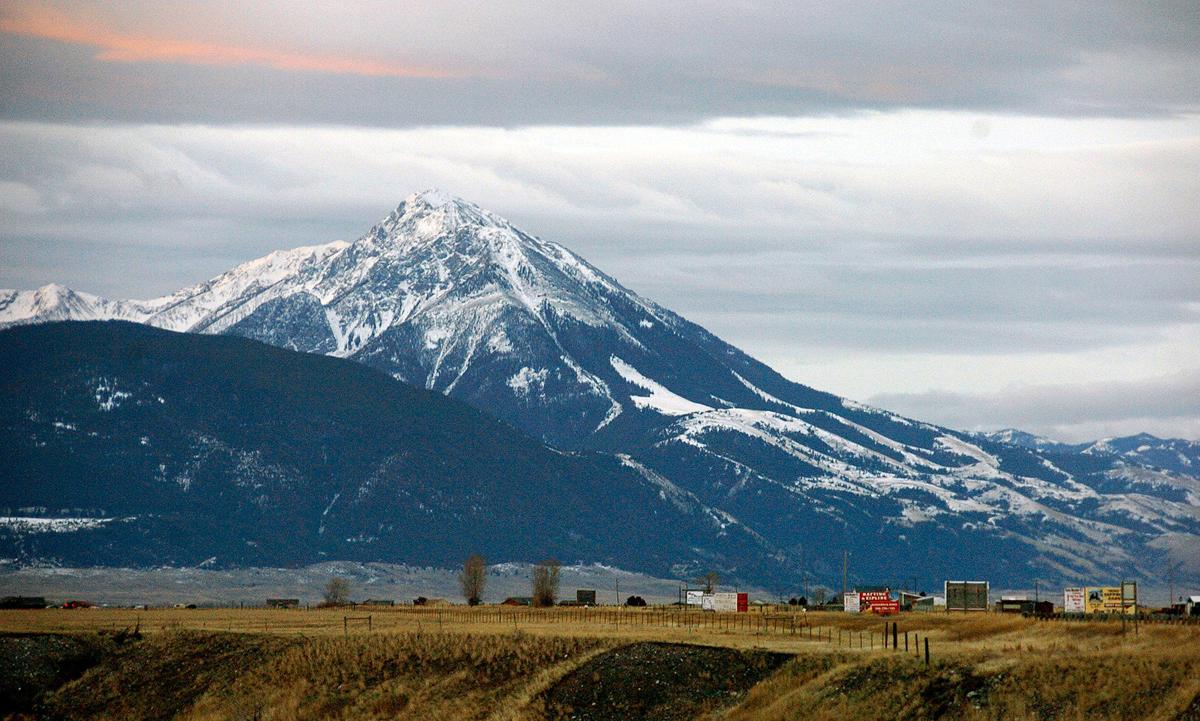 By Jerry Painter for AP
U.S. officials recommended approval on Friday of a plan to block new mining claims for 20 years on the forested public lands that make up Yellowstone National Park's mountainous northern boundary.

Regional Forester Leanne Marten submitted a letter to the Bureau of Land Management endorsing the plan to withdraw 30,000 acres (12,140 hectares) in Montana's Paradise Valley and the Gardiner Basin from new claims for gold, silver, platinum and other minerals, U.S. Forest Service spokeswoman Marna Daley said.

A final decision is up to the office of U.S. Interior Sec. Ryan Zinke, who favors the withdrawal. Zinke said in a statement that it could be finalized in coming weeks.

The Trump administration's support is notable given the president's outspoken advocacy for the mining industry and his criticism of government regulations said to stifle economic development. The proposal has received bipartisan backing in Montana, with Democrats and Republicans alike eager to cast themselves as protectors of the natural beauty of the Yellowstone region.
Source: US agency endorses plan to block new mining near Yellowstone – Idaho Falls Post Register, 2018-09-24